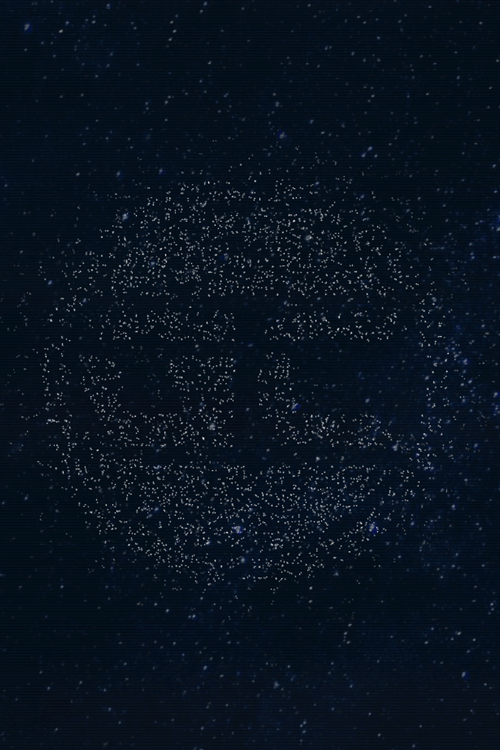 Digital experiences for your needs.
Created in december 2000, Graphikconcept is a Design studio that creates the Digital project for your needs.
Be it for a company or an individual, we're here for you and we'll create a project, to suit your budget, that's clear, structured and attractive.
We believe that our philosophy and approach can make a dramatic impact to your company.
Our focus will be to provide inspiration and creativity for you and your company as you move forward to meet your goals for the future.
Whether you need a new look, Web Design, Corporate Identity or Artistic Direction, we will be your guide.
Awards & Accolades
In 2006, we were nominated at the Internet Party in Belgium in the "best personal website" category and in 2012, we were "shortlisted" on the famous FWA website Awards (FWA) for our last Flash portfolio (Graphikconcept v.7).
Here is a non-exhaustive list of other accolades we received over the years.
Web Guru Awards
Web Design File
qnt Web Design Awards
Design Firms
GWA - Golden Web Awards
RGB Garden
American Design Awards
My Design Award
Coolest Designs
Joliespages.com